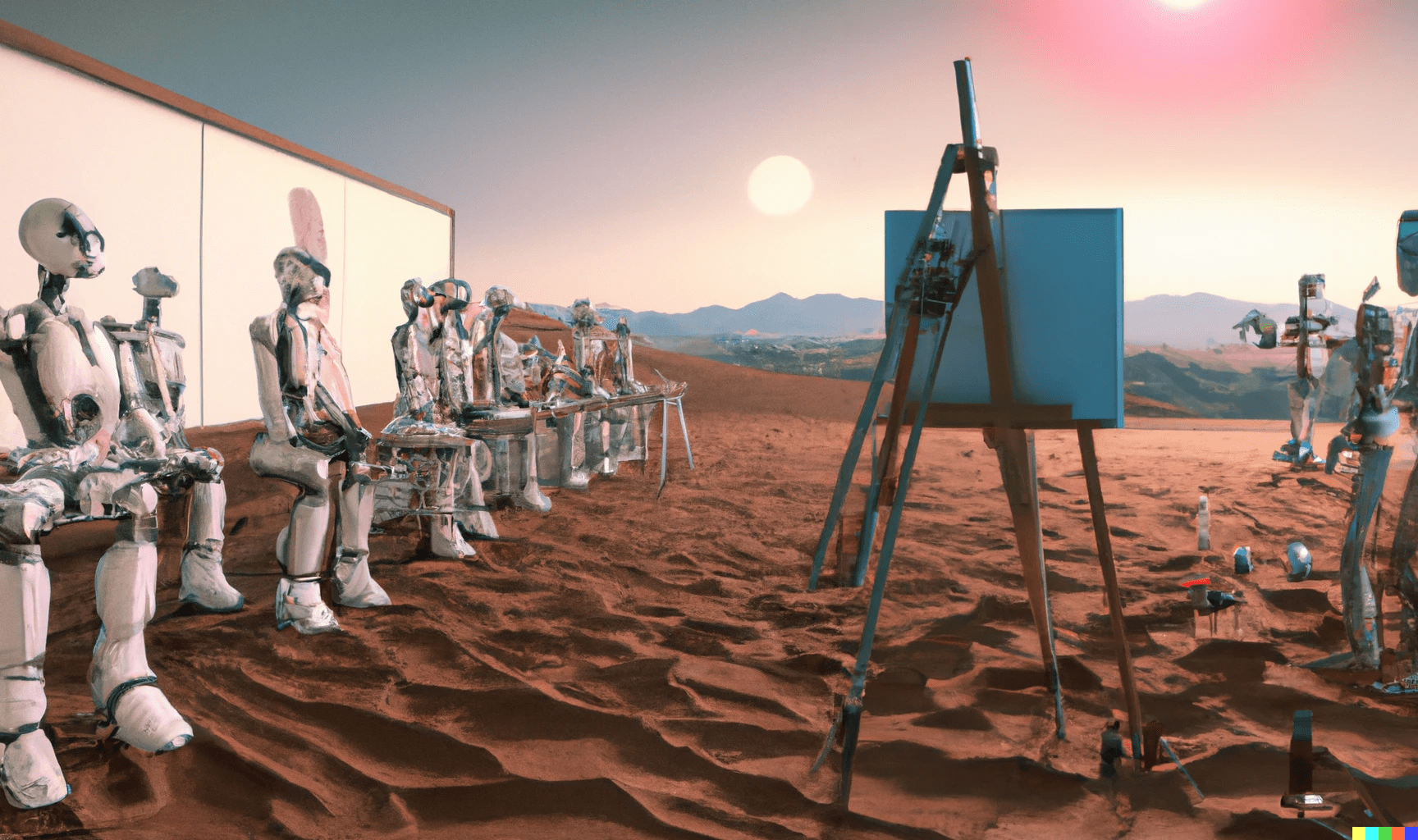 India as a country has done an amazing job in creating a well-designed payments infrastructure. Thanks to the government and the regulators who created an ecosystem suitable for this kind of massive innovation in the industry.
P2P
Unified payment interface (UPI) as a platform has grown exponentially. National Payment Corporation of India (NPCI) is doing a very good job pushing digital payments. We are light years ahead of other countries when it comes to instant bank to bank money transfer. Businesses which never accepted card payments now accept UPI. Roadside food vendors, cobblers, small grocery shops in remote villages accept digital payments via UPI. Google even recommended UPI to the United States Federal Reserve in order to create a similar architecture that would boost the payment ecosystem in the united states of America. 
NPCI also created Aadhaar Enabled Payment System (AEPS) which used aadhaar as the authentication mechanism for banking transactions. You can withdraw money from AEPS enables ATM without using your debit card. You can transfer money to anyone with a bank account without going to a bank. This is mostly aimed at rural parts of India where banks are not available and the penetration of technology is low.
Merchant Payments
Payment gateways like Razorpay, PayU, Billdesk & others integrated UPI into their platforms in order to boost this new efficient way of payment for merchants. NPCI also introduced Rupay in direct competition with Visa & Mastercard. All Indian banks were instructed to issue Rupay card to their account holders instead of Visa and Mastercards. We've never seen such mass adoption of services in the banking industry before. They've also introduced Bharat Bill Pay (BBP). An infrastructure that lets the users pay their recurring bill payments like, electricity, telephone, gas, water, insurance, mutual funds and still including many others from one place. The best part about BBL is that it can be integrated into virtually anything. Any website, any mobile application making it possible for businesses to operate on an unprecedented scale. Nowadays, you can walk into any Kirana store or a medical shop or any other business anywhere in India to pay your electricity bill or water bill or any other available services considering the store has access to Bharat Bill Pay. 
The catastrophe 
It all started with the demonetization of 500 & 1000 rupee banknotes on 8th of November 2016. Digital payment services started popping up everywhere. Digital wallet services like PayTM & freecharge started experiencing large numbers of sign-ups resulting in service outages from time to time. The rest is history.
So why did we adopt digital payments so quickly than other financial services? Let's assume that cash is an instrument for payments across the nation. The problem with the cash is that it's mostly untraceable and no accountability which leads to corruption. So we can safely say that cash as a payment instrument has failed to do its job. When it failed, we turned to digital payments when ATMs wouldn't support the new 2000 rupee banknotes.
We paid digitally from tea shops to department stores. The impact of the digital payment created a new wave of fintech startups focussed on digital payments. It also make the existing players to pivot their business strategy to enable digital payments. 
There are other sectors of fintech like, lending tech, insuretech, digital savings and other that has massive potential to be the next big financial revolution but still not recognised by the majority of the Indian population. Digital lending would be highly helpful and yet the majority choose traditional financial institutions over fintech lenders. Of course, there are people who obtained loans from digital lenders but the shift is not high comparing to the shift happened during demonetisation. Do we need another catastrophic event like demonetisation in the lending sector to increase the adoption? Do we see large insurance companies going under to see growth in the insuretech sector? Only the time will tell.
What are your thoughts? Do you have more to add to the story? Share it in the comments below.